Welcome to the Wiki!

You've found the Kuroko no Basuke' ocs Wiki !!!
This is the Official Wikia of female and male official ocs of kuroko no basket. This is a Real Project since 2011.
Sorry for bad english and good visit !
Navigation
Help!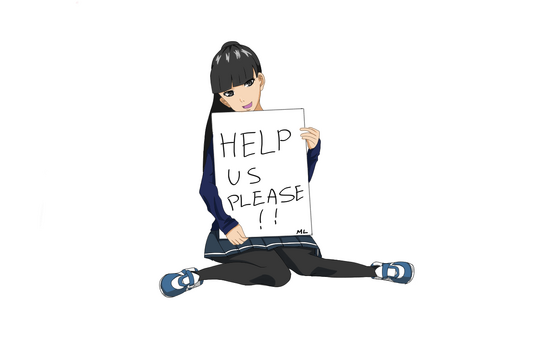 We need some people for help us to draw our Kuroko no basket official ocs. For profil photo and the futur scan !
You can contact us to : misslarxel@gmail.com
THANKS YOU !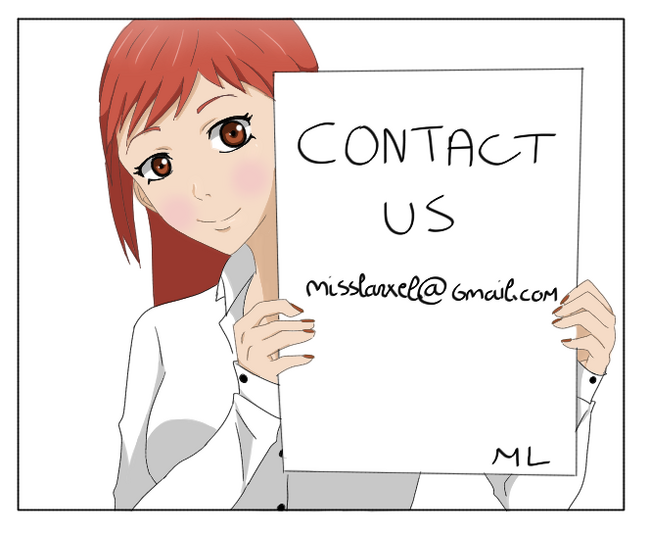 About kuroko no basket's oc
You know they only 4 girls in kuroko no basket. They are a lot of ocs on Deviantart or Instagram, but she's not official. Here, you can found complet and built character. The "girlfriends" of many character of original kuroko no basket : Akashi Seijuro, Midorima Shintaro, Murasakibara Atsushi, Kise Ryouta, Haizaki Shogou, Himuro Tatsuya, Takao Kazunari, Kasamatsu Yukio, Izuki Shun, Ogiwara Shigehiro, Nijimura Shouzou, Hayama Kotaro, Furihata Kouki, Hayakawa Mitsuhiro, Moriyama Yoshitaka, Sakurai Ryo, Miyaji Kiyoshi, Hanamiya Makoto, Wakamatsu Kosuke, Mayuzumi Chihiro.
Support us !
Go do this quiz to find your favorite character ! -->
Quiz
Poll
What is your favorie characters ?
What is your favorie player ?
Community content is available under
CC-BY-SA
unless otherwise noted.